Pricing, add-ons and Policies
(50% retainer fee required to book services)
Photo Prints Now Available!
Backdrops starting at $40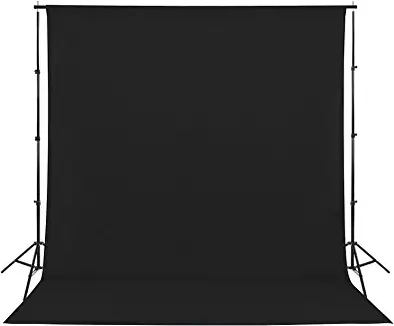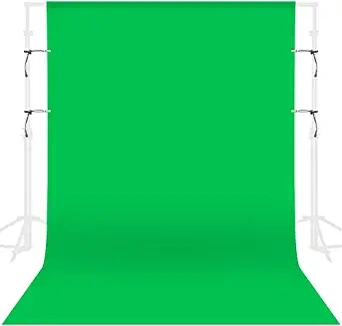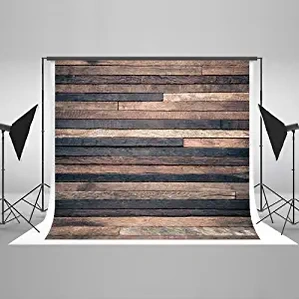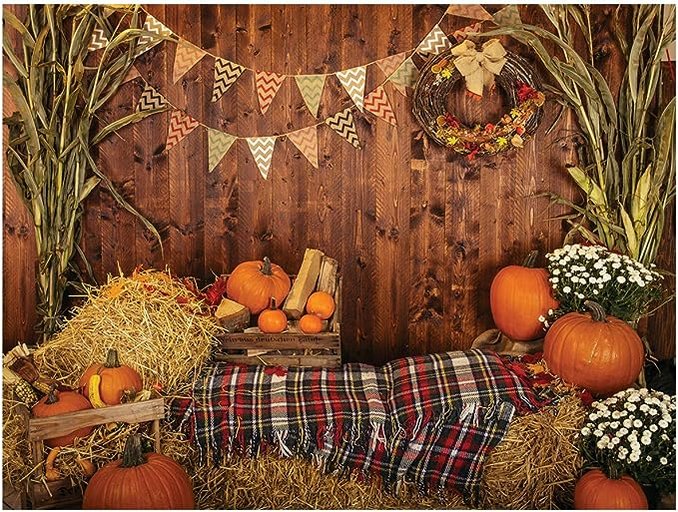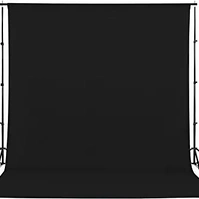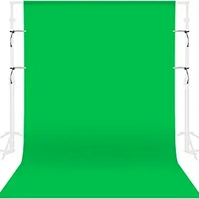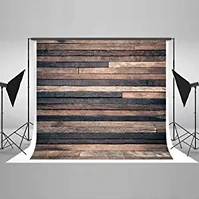 Expected turn around time
Photography
Client will have digital gallery to select favorite images after 24 hours after session. Then, client will choose favorite images from the gallery that they desire to have prepared for immediate editing. Estimated time to edit images will be 72 hours maximum.
Music Videography:
7 days: client will receive video captures to promote project
14 days: client will receive a music video preview to promote project
21 days: client will have a final export for music video.
*revision may very estimated turn around
REFUND POLICY
Our goal at Craig Doby Digital Media Production is your complete satisfaction with your purchase.
In the case of camera failure, inclement weather, or any other unforeseen incident that prevents Craig Doby Digital Media Production from shooting on a scheduled date the client will get a refund of their payment beyond 50% retainer fee. No refund will be given under any circumstances if you fail to attend the activity on the day and at the time listed, when the booking was made.
Due to the nature of digital photography and the fact that photographs, once sent, cannot be returned; Craig Doby Digital Media Production has a strict NO REFUNDS POLICY. Once a transaction has been completed (i.e., the buyer selected and paid for the photo and then Craig Doby Digital Media Production sent the buyer the correct photograph) it is then considered non-refundable. If a buyer has selected and purchase an incorrect photo, he/she must notify Craig Doby Digital Media Production, before receiving the "incorrect" photograph. Refunds will NOT be given due to "not liking a photo", selecting an incorrect photo after the buyer has already received the photograph, or any other reason. If a mistaken photo is sent to the buyer, as documented on the invoice, Craig Doby Digital Media Production will send the correct photo to the buyer free of charge.
Any questions regarding this Policy please call 503-849-1192.
Refund/Exchange Policy for Custom Wedding Albums and Photo Books
Due to the custom pre-designed nature of these services, there are no refunds on any design order. Albums ordered are considered a custom product and therefore there are no refunds on any album orders. Flush Mount and Coffee Table Books are made to order and cannot be returned or exchanged unless:
a manufacturer defect is evident and reported within 48 hours (2 business days) from the date it was received,
damaged during shipping (a separate claim must be filed with the shipping carrier and also must be reported within 48 hours after being received),
or in the even that the order was erroneously process such as an error was made on the size of the book or color/style, compared to the original recorded order.
Policies All prints and products are subject to your state sales tax and shipping when applicable. Due to the nature of custom photography, all sales are final. Craig Doby Digital Media Production does, of course guarantee that the portraits you receive meet the highest standards in every respect and works with the customers to approve designs and custom work before orders are placed. Payment of orders is due in full when the order is placed. Prints and products arrive 4-6 weeks after payment is received. Albums take approximately 10 weeks as they are custom designed and hand made. Rush shipment is available on some items for an additional charge. All rates are subject to change at any time. In the interest of fairness to all customers, all rates are non-negotiable unless booked through a special promotion.
Please make your selection carefully before ordering and if you have any questions, please call us at 503-849-1192 or email us at craigdobymedia@gmailcom
File Archive and Restore Fee
Generally, images and video are available for 90 days from the date of sitting or production. If you have purchased the Archival Service $25. Images and video will be accessible at Craig Doby Digital Media Production 24 months from the date of purchase of the Archival Service. Orders for portraits or products must be made within that time. If images or video has been deleted restore fee is $25. Images and video will be restored and kept on file for 90 days of restoration. Archival service and restore fee are separate charges.
Any questions regarding this Policy please call 503-849-1192.
Promotion and Marketing Policy
Craig Doby Digital Media Production may display and use any photographs/videos from your event for advertising, display, website and internet promotion at our discretion." Unless client specifically requested for privacy purposes.
Original Photos (RAW) and Edit Policy
Unless requested before post-production process to have RAW images. All images will be soft edited. If edits are completed and work has been returned. Original images will be considered additional images with an additional charge of $10 each. Please understand photos belong to Craig Doby Digital Media Production. The creative process is important for our integrity. If RAW images are a request, please be ready to provide purpose and additional pricing. If any further questions, please call 503-849-1192